The Playschool in East Delhi run by an ex-Modernite since 1999
Astro Playhouse is a Play School spread over an area  of 3500 sq. Feet with provision for further extension.
It was started by an ex-Modernite in the year 1999.
It is ideally located on the main road near Metroplex East Mall (earlier known as Radhu Palace Cinema) just one minute drive from main Vikas Marg (Madhuban crossing).
It is equipped with a variety of indoor and outdoor games and activities which the children thoroughly enjoy and learn from. Various modern teaching aids like charts, games, display boards etc. are used for teaching the toddlers through play way methods.
Our qualified and talented teachers ensure that individual attention is paid to each child for optimal development of their skills and talent. Periodic outings are organized to places of interest by the
School for the children.
In recent decades, studies have shown that early childhood education is critical in preparing children to enter and succeed in the (grade school) classroom, diminishing their risk of social-emotional mental health problems and increasing their self-sufficiency as adults.
In other words, the child needs to be taught to rationalize everything and to be open to interpretations and critical thinking. There is no subject to be considered taboo, starting with the most basic knowledge of the world he lives in, and ending with
Homely Atmosphere, Home Cooked Meals
Special emphasis on the overall hygiene
Special arrangements for infants 9 months to 1 year
Homework/Tuition is arranged for the Daycare Child
Flexible timings 8.00 am to 8.00 pm (Monday to Saturday)*Daycare and Creche facility is available from 9 months to 12 years.
Daycare facility available on daily & monthly basis.
At the same premises we organize Summer Camp for children between the age 2 to 16 years in May & June (one month).
Students from other Schools can also participate.
It provides facilities like Dance, Painting, English Conversation, Handwriting improvement, Craft, Casio, Guitar, Skating, Karate, Snack time, Calligraphy, Fabric & Glass painting, Theater Workshop, Play Group etc (to name a few).
Children have option to join any of these activities.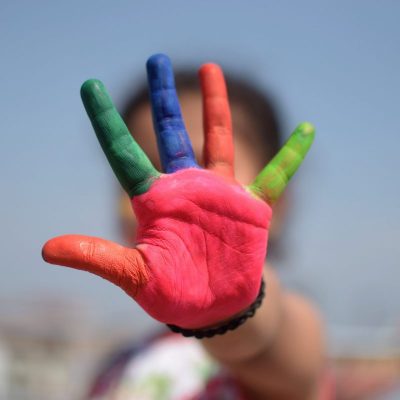 Please check out the Photographs of the Various Functions and the Activities we had
Love Astro Playhouse. It takes care of my child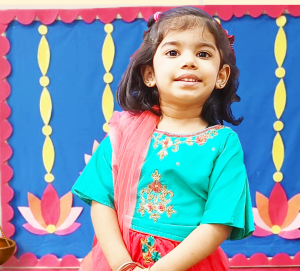 My Child is so happy to be there